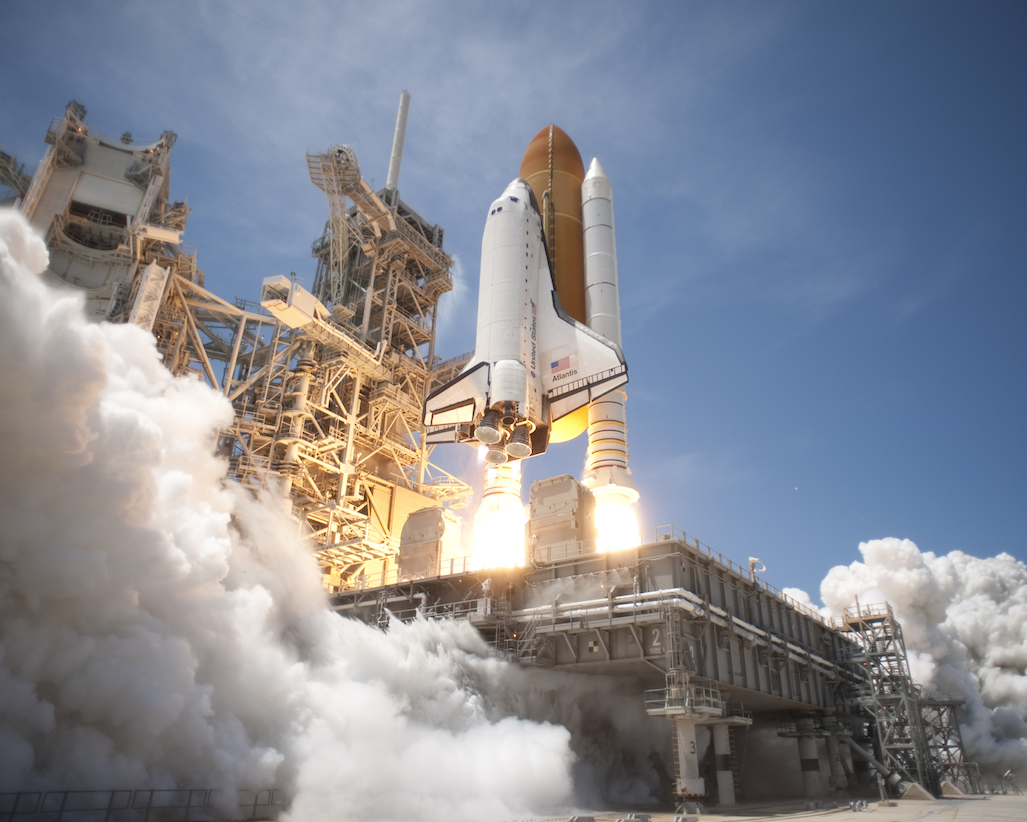 Credit: public domain
Homework 9 - Patch
Andrew Begel
Now that you have a set of issues reported by your classmates, your job is to triage and repair them, releasing a patch. For each defect:
Decide whether the issue is a real failure, a duplicate of another reported issue, or not a real failure.
Write comments indicating your decision for each, closing the duplicates and non-failures.
Because you don't have much time to repair these issues, prioritize the real failures, you can do one of two things for each real failure:
Reproduce, localize, and fix the defect causing the failure by the second release deadline.
Write a detailed rationale as an issue comment for why the defect cannot be fixed before the deadline.
Grading criteria
Your grade will be calculated as the percentage of adequately addressed issues, scaled to 2 points. "Adequate" here is defined as either correctly repaired defects or a detailed justification for why it is impossible to fix the defect before the second launch deadline.
Convincing rationales demonstrate impossibility; appealing to not having enough time is not enough. Show that you've analyzed the fix required to a degree that you know how much work would be required, but that work is not feasible within the remaining timeframe.